Boxes of high quality sweets are left in places of work requiring no commitment or obligation from the participating customer. The sweets cost £1 per packet. Customers choose their sweets from a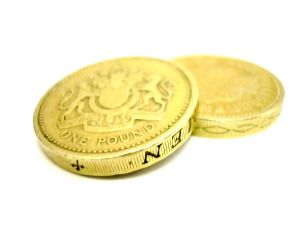 selection of 75 or so different varieties and the cash is placed in the honesty box incorporated in the display unit.
Every two weeks the money box is emptied and the display unit is re-stocked with more sweets - it couldn't be easier. Special requests are always welcome so that extra packets of your favourite sweets can be left.
We also offer a range of savoury snacks as an alternative to the sweets.
Because of issues surrounding child obesity, the boxes are positioned in places of work, where they are generally away from where children can buy the sweets.
Working within the Sweets for Life team can be a satisfying and rewarding opportunity providing mutual benefit for both franchisee and the charities which we support.

Interested in becoming a franchisee?
please contact us